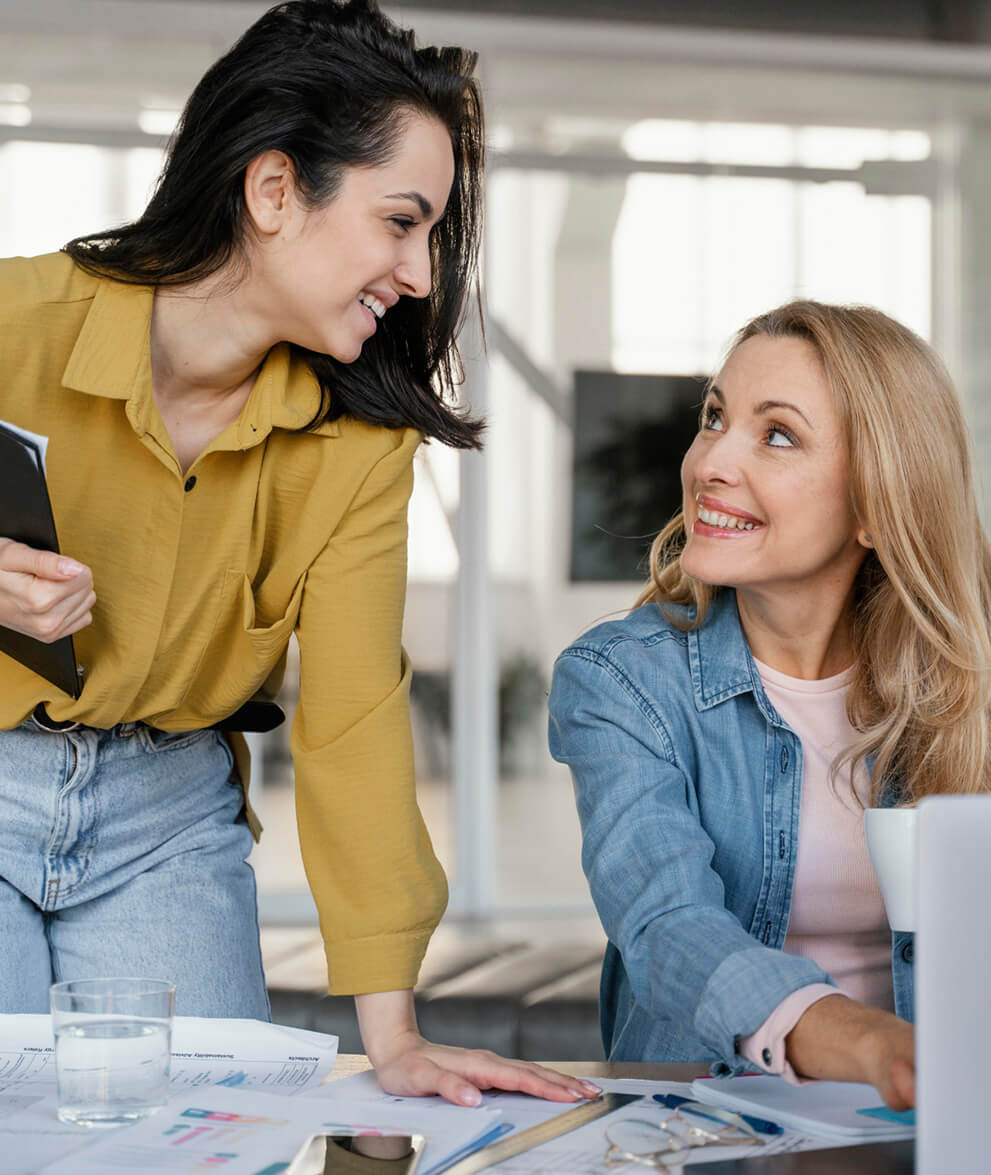 Why Choose Us
Data driven result-oriented solution architecture
Opsis-Reseach was found to deliver excellent solutions, products, and platforms for excellent customers in the new ICT landscape following the need for digital transformation in critical and non-critical domains. Motivated by the transforming power of Information Technologies, an agile business model, in-depth business and technological know-how and highly skilled and experienced unique people, we provide clever solutions to assist our clients transform their business and remain competitive in very challenging times.
Opsis-Reseach specializes in providing end-to-end software solutions and consulting services in the domain of Internet of Things, including, but not limited to, services related to Blockchain, IoT, Analytics, Artificial Intelligence and Cognitive Technologies, Machine Learning and Augmented Reality
Our collaborators are mainly: Enterprises, Universities, Entrepreneurs
How It's Work
How does it work?
01
Identify Problem
The very first step to deliver excellent solutions is to identify the problem.
02
Requirement Gathering
After the identification of problem, we gather all the information to craft a solution.
03
Brainstorm Ideas
Keeping in mind the pain point and available information, it goes to brainstorming for solution.
04
Solution Architect
After eliminating all the weak ideas, we work on developing the solution on the strongest idea.